Meet the team
The Services Company is NSW Government's #1 dedicated IT services provider. Our team consists of individuals dedicated to delivering solutions that our customers, and ultimately their customers, the citizens of NSW, enjoy.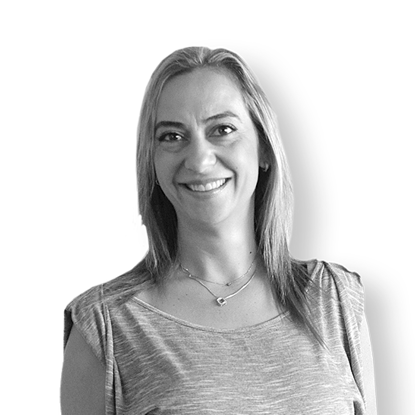 Tina Mamolis
Professional Services Manager
Tina is The Services Company's Professional Services Manager. Her role is to act as the liaison between our clients and The Services Company. She identifies opportunities where our expertise can assist clients reaching their goals and coordinates with our team to put together the team best suited.
Contact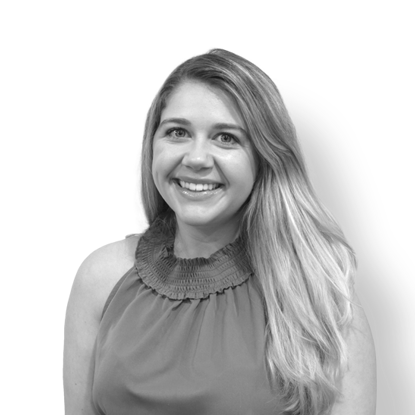 Erin Perry
Account Executive
Erin manages all key projects. Her role is to source talent, both from our consulting team and, where needed, from our broader community of tried and tested consultants. Erin is an Agile Certified professional who runs team scrums and ensures that sprints are managed effectively.
Contact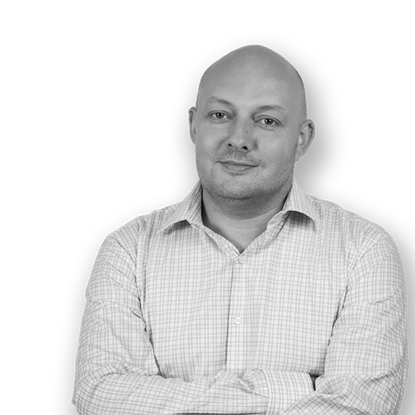 Simon Moss
Managing Director
Simon has been with The Services Company since its inception and acts as an escalation contact for our key clients. Simon has a strong background in recruitment and HR and has built The Services Company around the idea that great company culture drives even greater results.
Contact