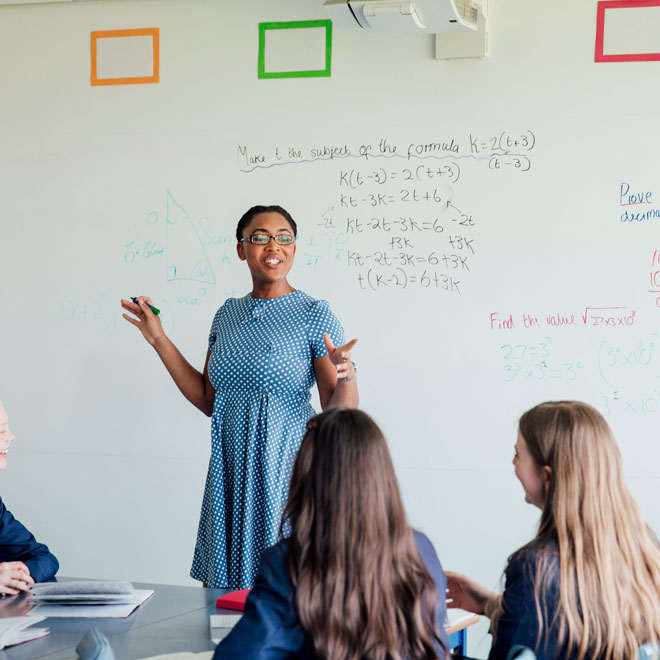 Why Us
Total focus on NSW Government
NSW Government is our only focus. It's all we do. We've been delivering IT services and projects to NSW Government since 2004 and we've built an enviable portfolio of happy clients. It's this total focus that makes us NSW Government's #1 dedicated IT services provider.
Proven project delivery capabilities
Our focus on NSW Government may be narrow but our expertise is broad. We have delivered great results for NSW Government departments and the citizens they serve, time and again. From complete projects, specialised teams within larger projects through to single, niche resources have proven delivery capabilities.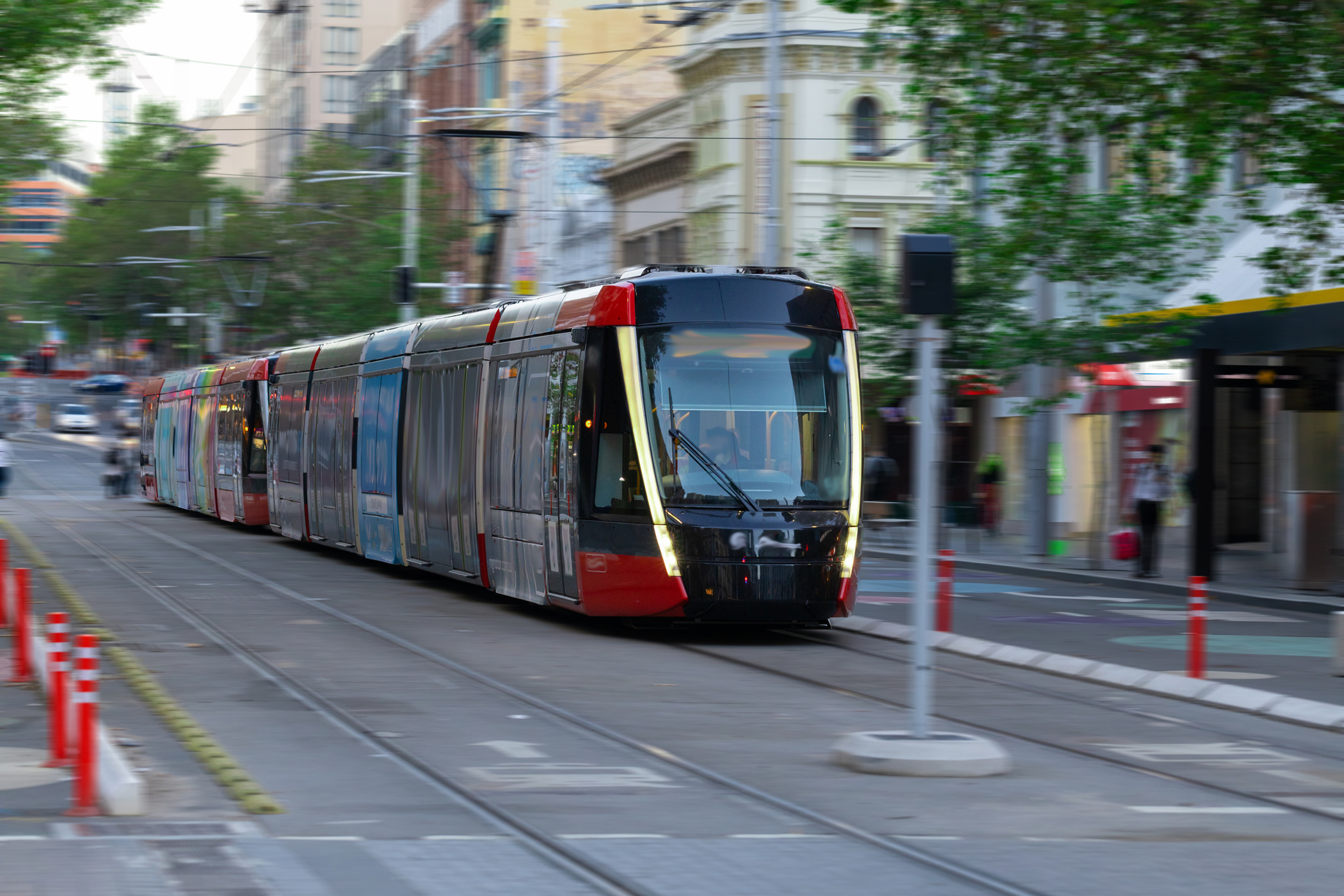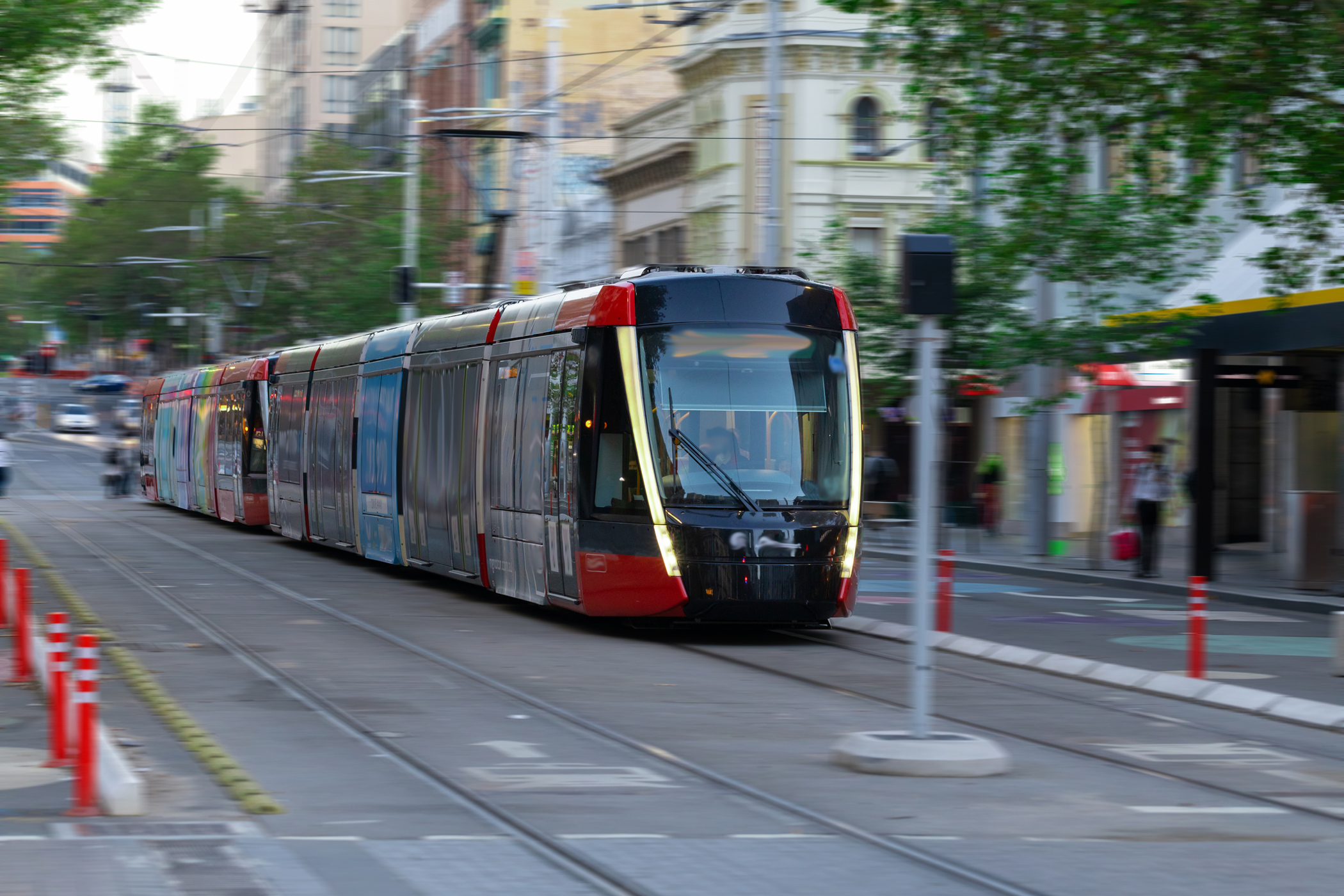 Projects & Strategy
Project management
Business analysis
Change management
Strategy & audit
Documentation / content
Training
Architecture
Agile
Product management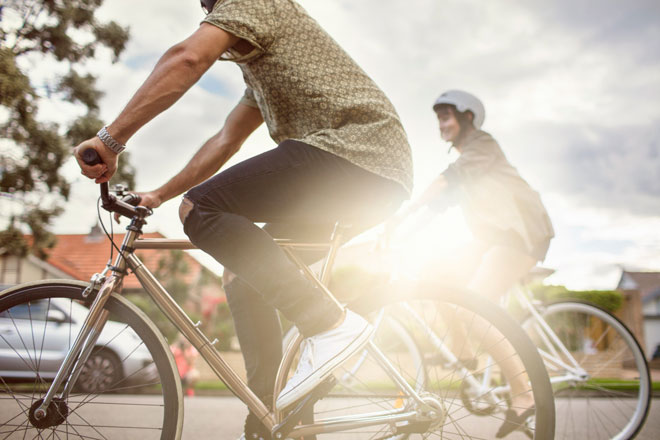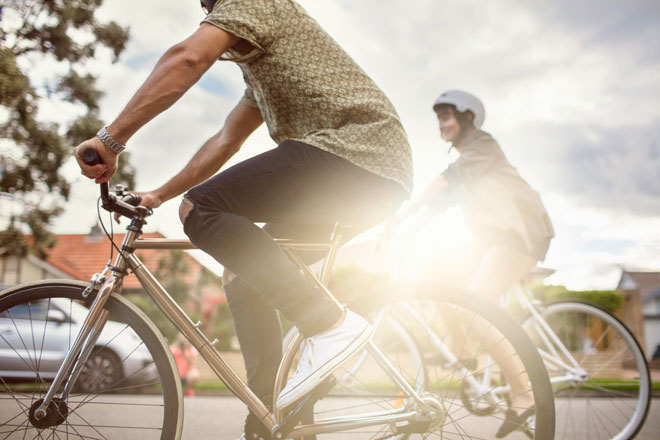 Development & Integration
AWS
Azure
.Net
Java
Frontend
Webpage build
API
Mobile App
Testing & QA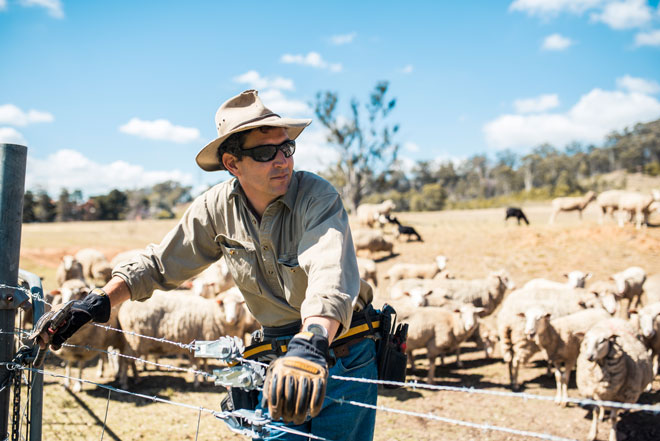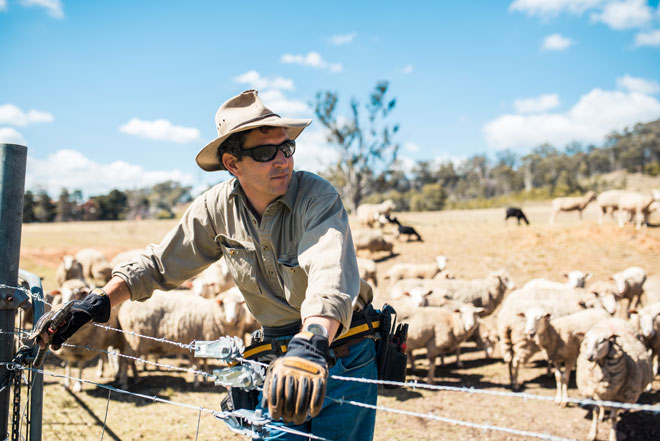 Infrastructure & security
AWS
Azure
.Net
Java
Frontend
Webpage build
API
Mobile App
Testing & QA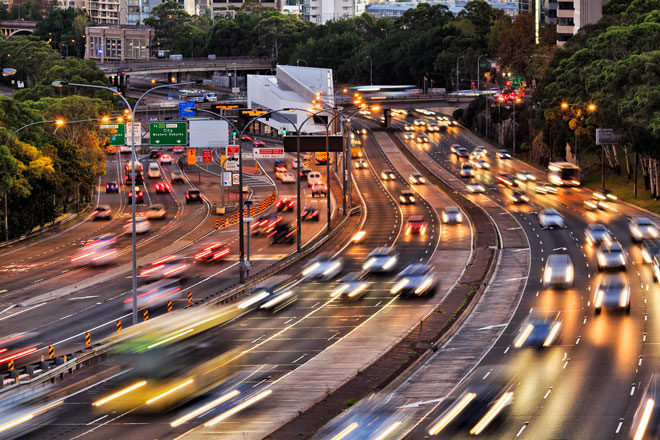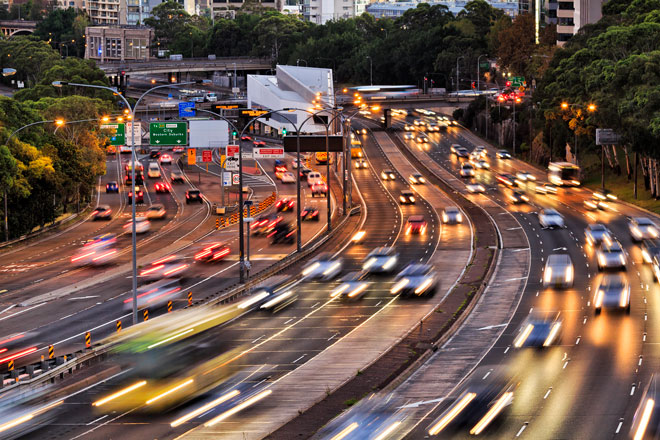 Applications & Data
SAP
Salesforce
Pega
ServiceNow
Fieldglass
Business Objects
PowerBI
Product selection
Custom ERP
0

Departments
Serviced

0

Projects
delivered

0

Specialist
Consultants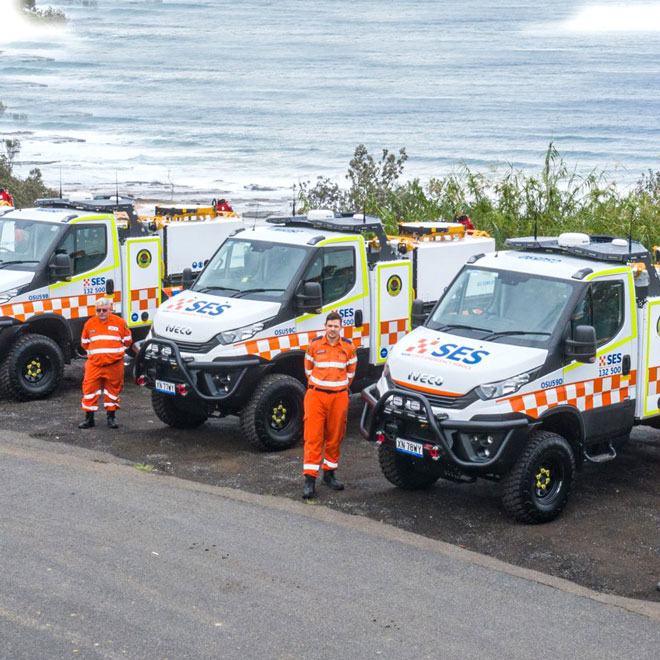 Case Studies
Proven project delivery
The Services Company has a long history of successfully delivering projects. Our industry focus is narrow but our technology expertise is broad. From major ERP implementations through to managed services teams, The Services Company has proven its ability to deliver.
NSW Government is a complex entity that delivers an amazing array of cutting edge solutions to the people of NSW. The Services Company is a trusted partner that has helped deliver ground breaking solutions to some of the state's critical issues.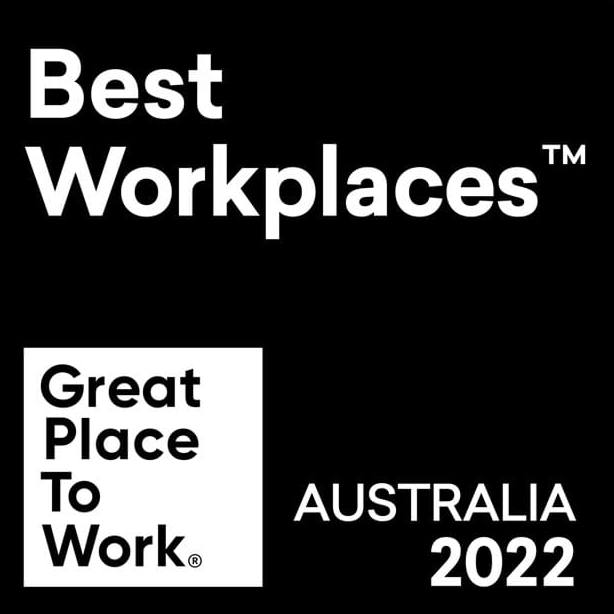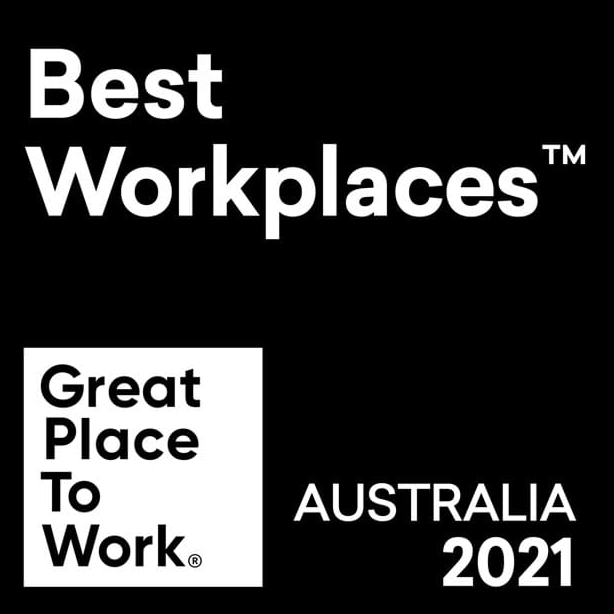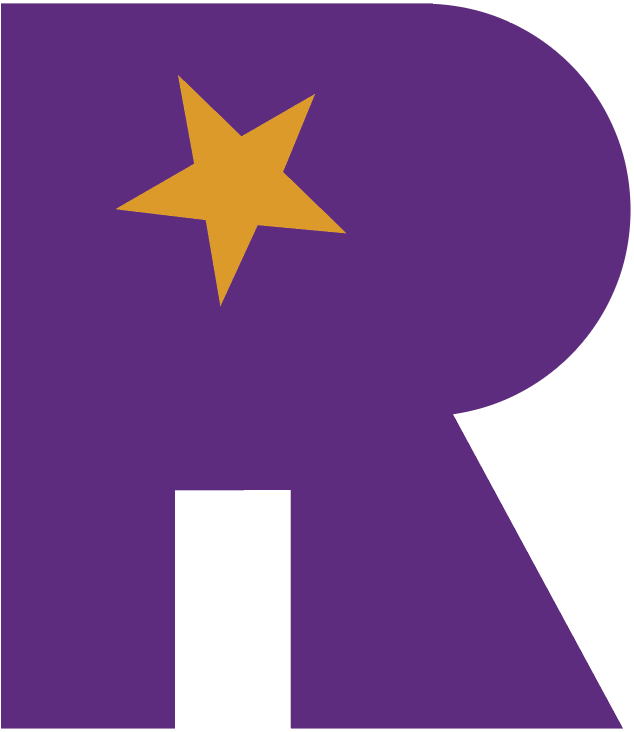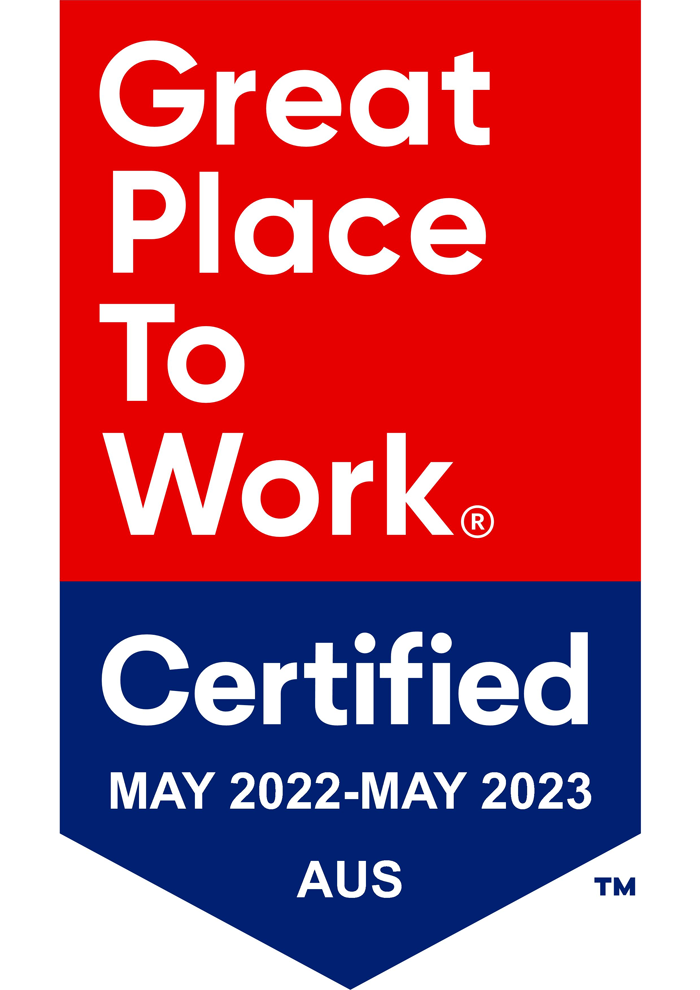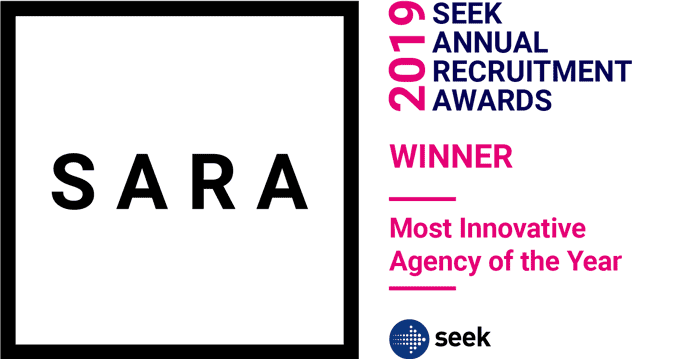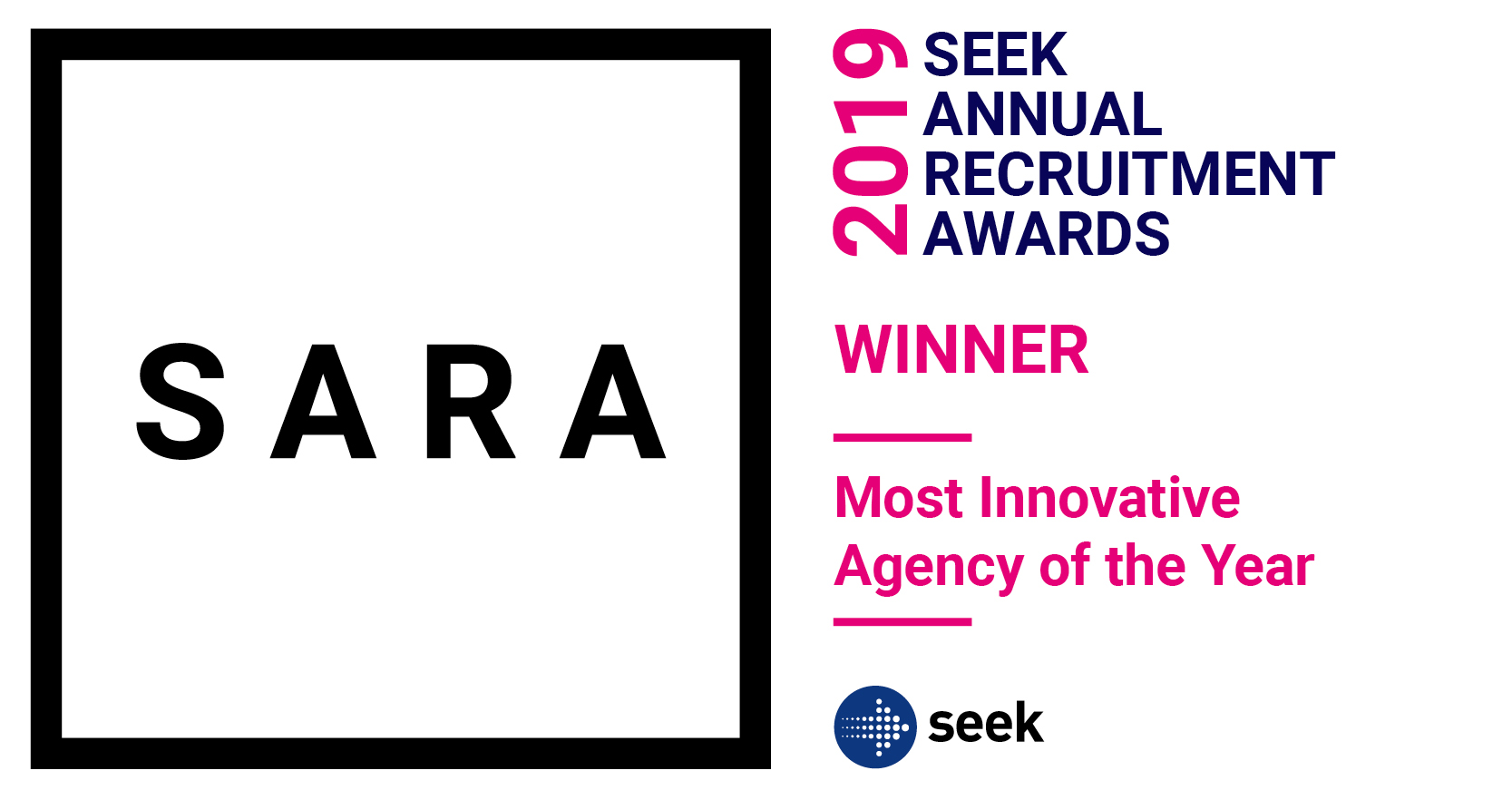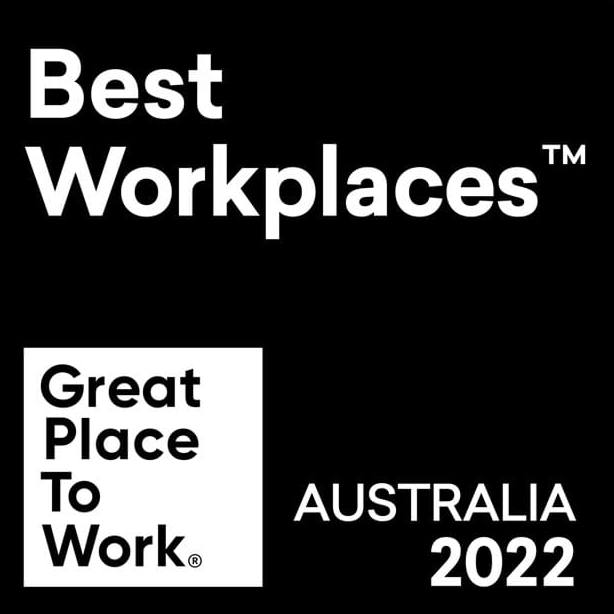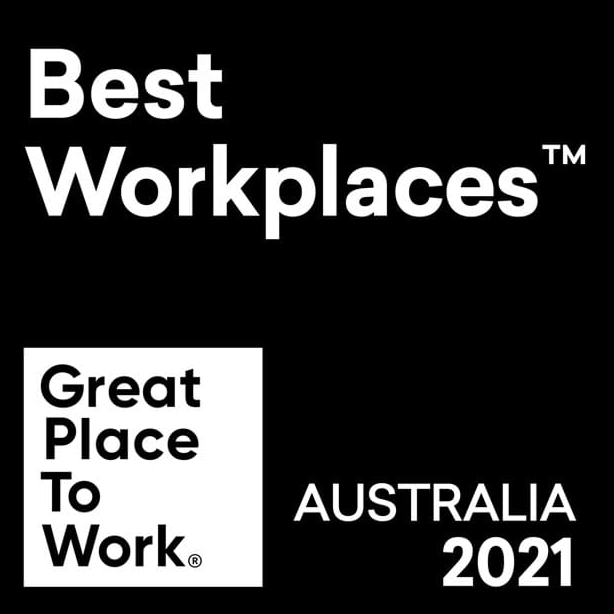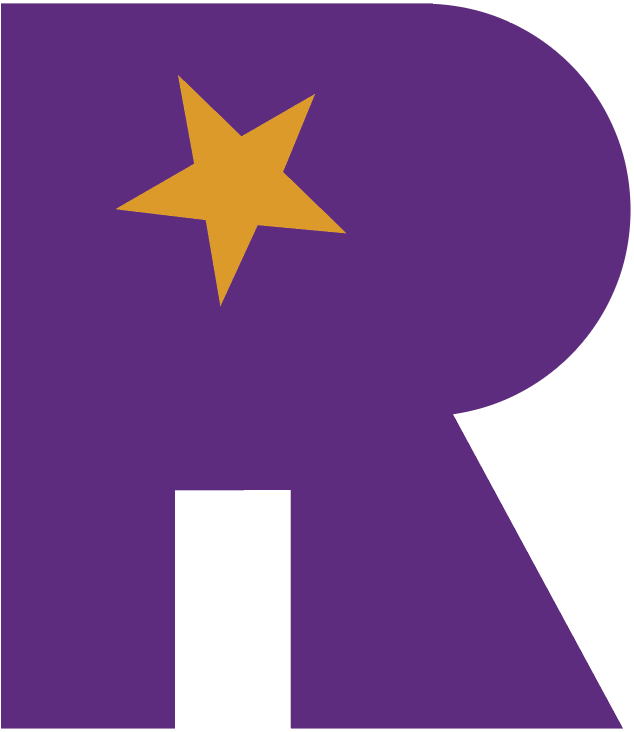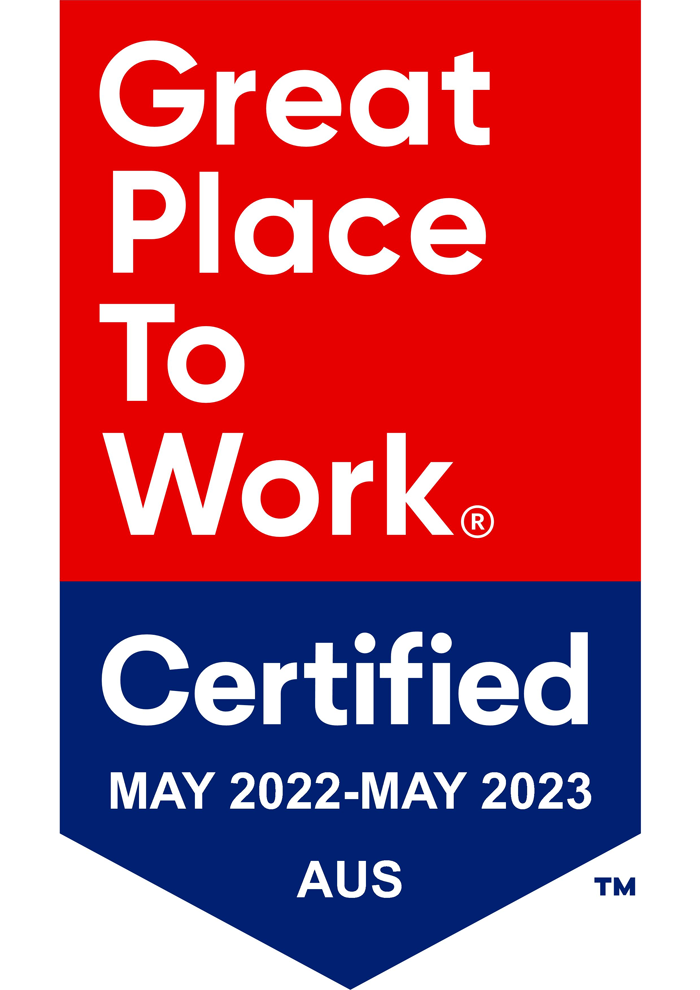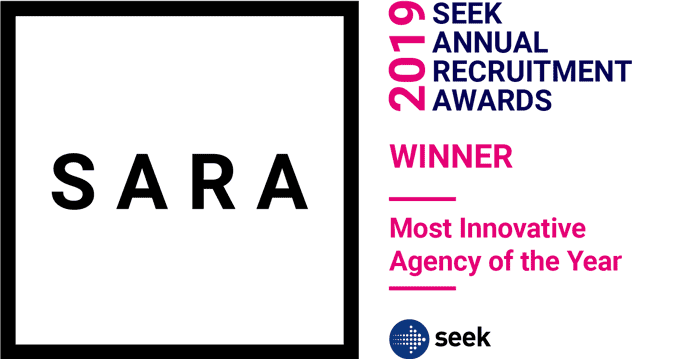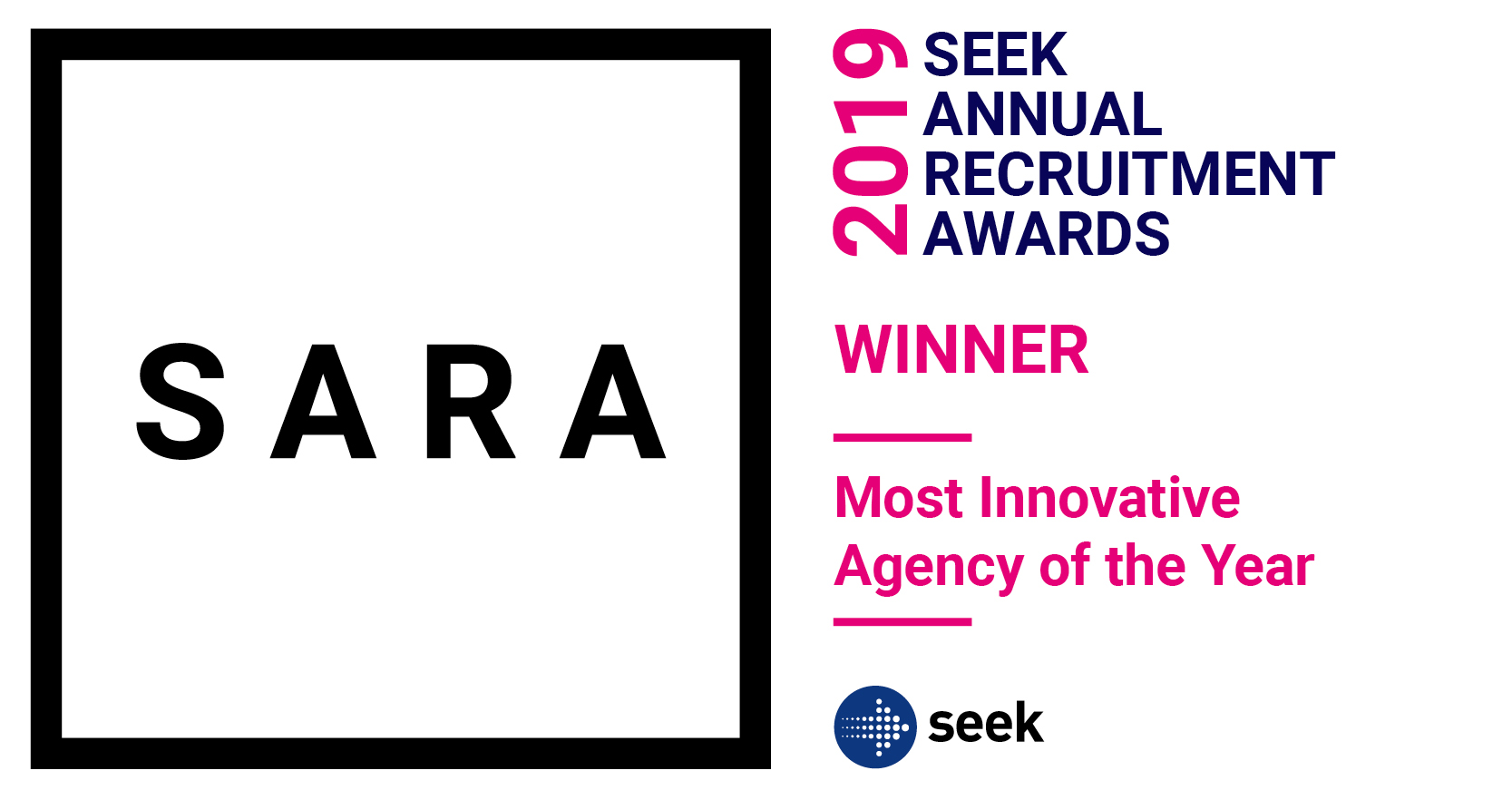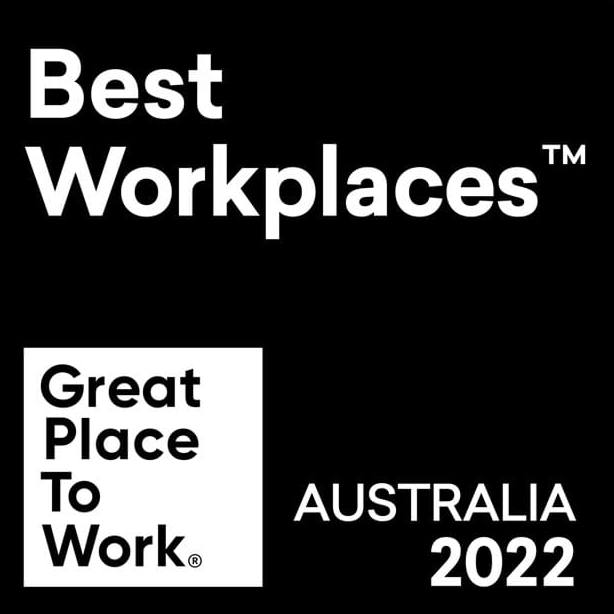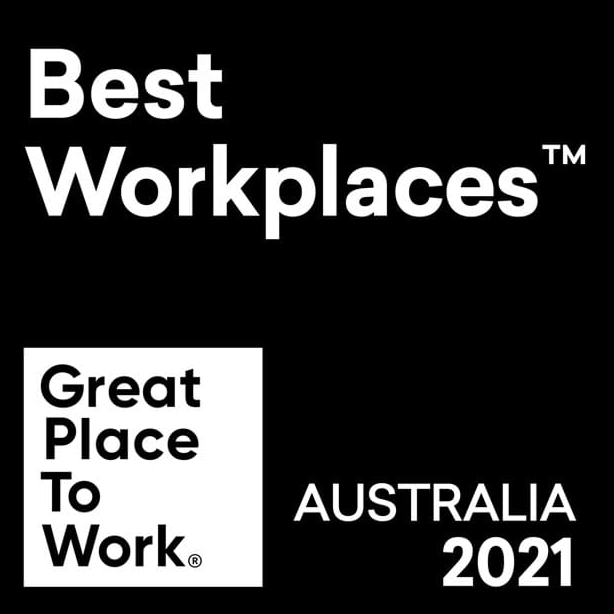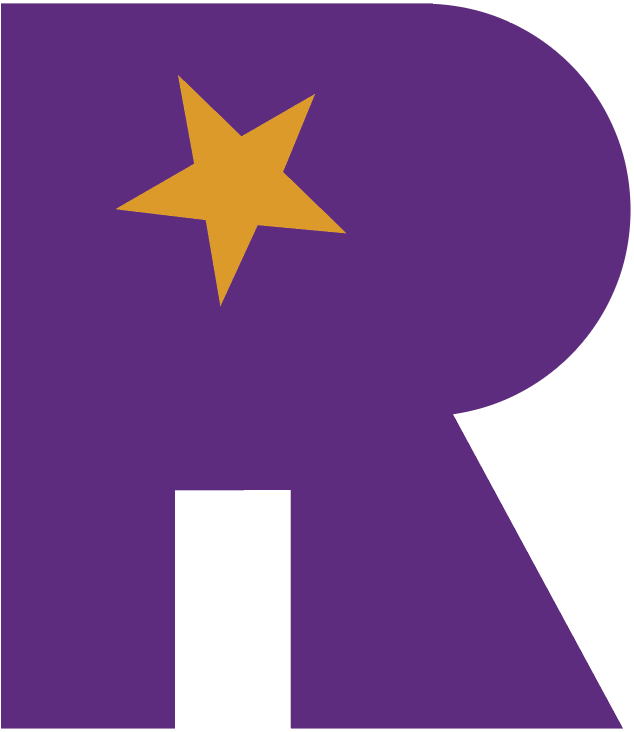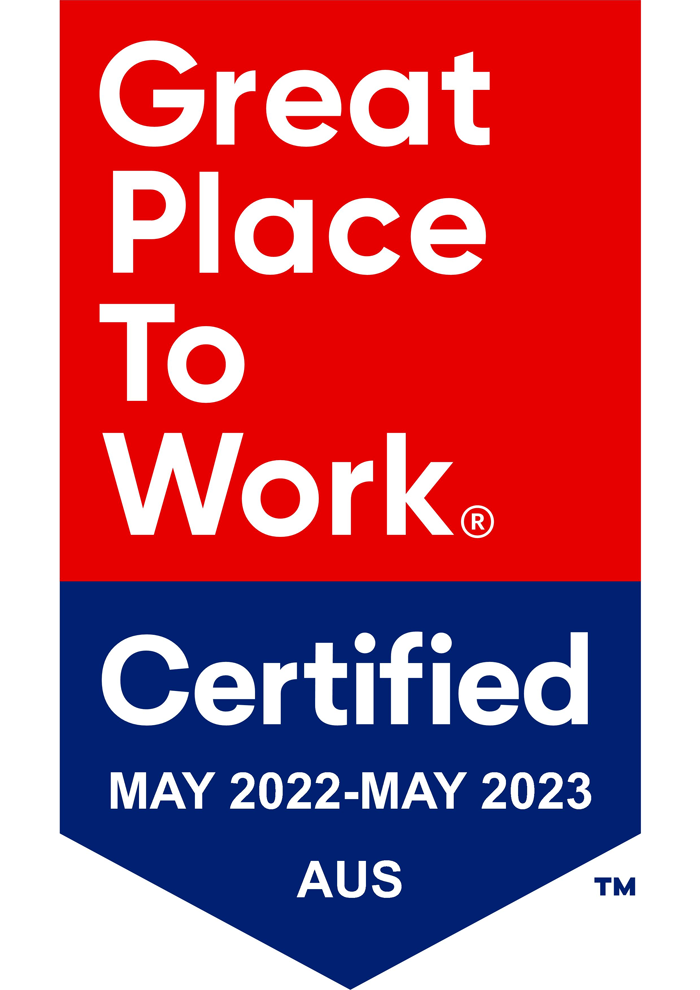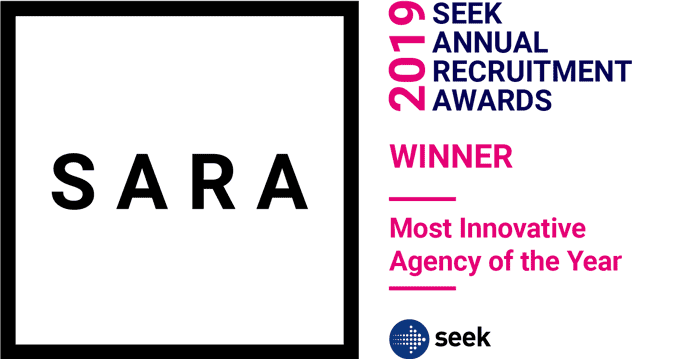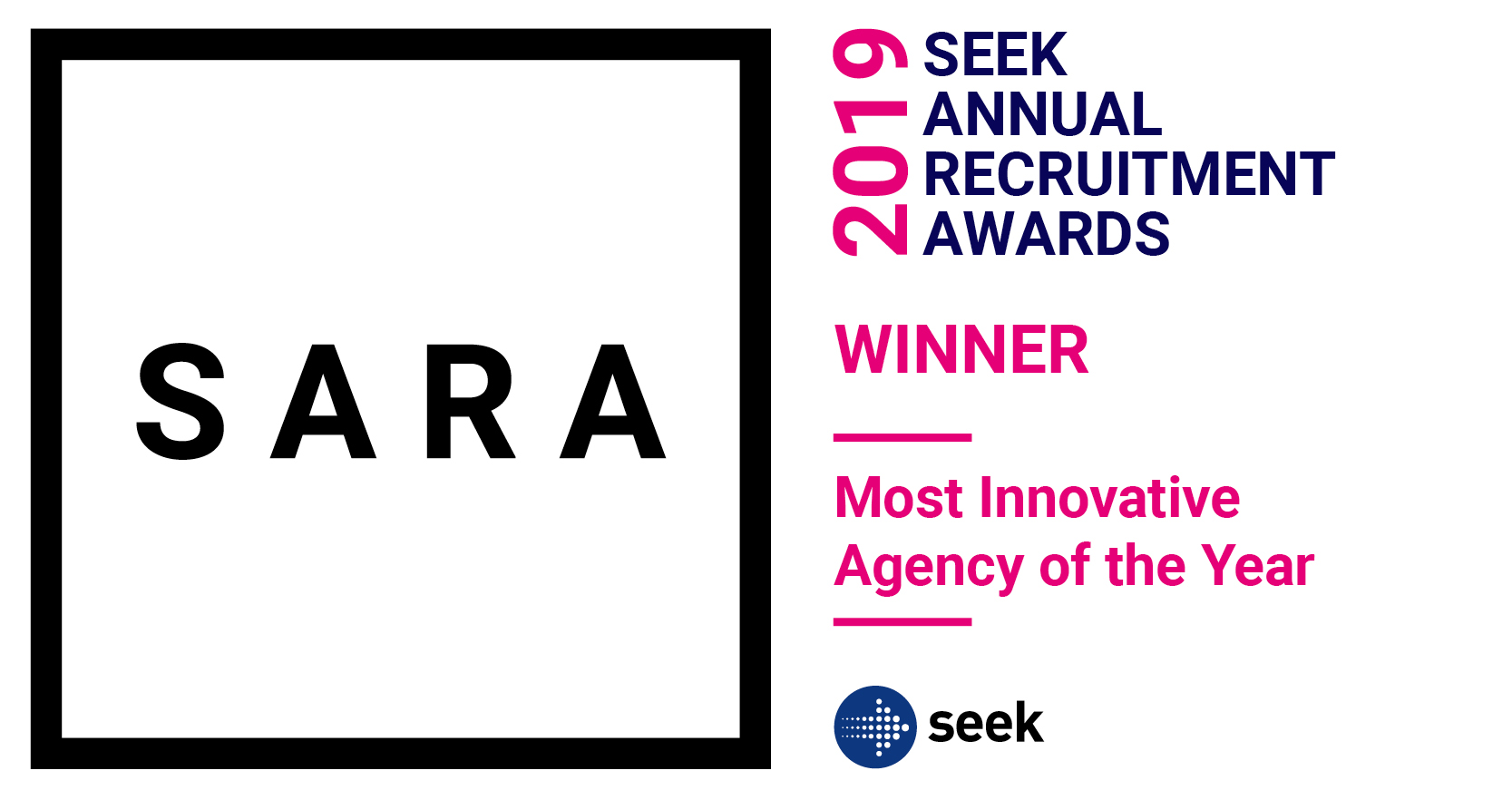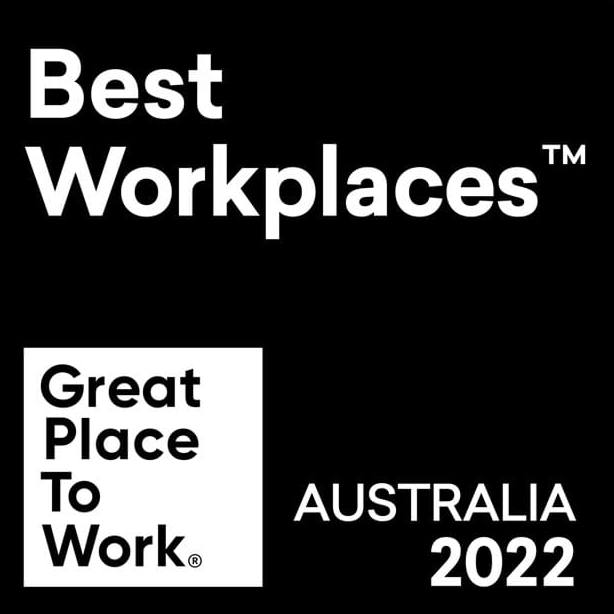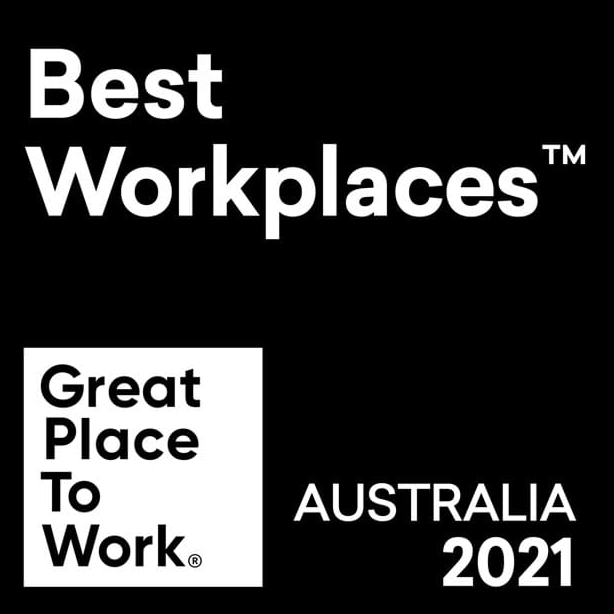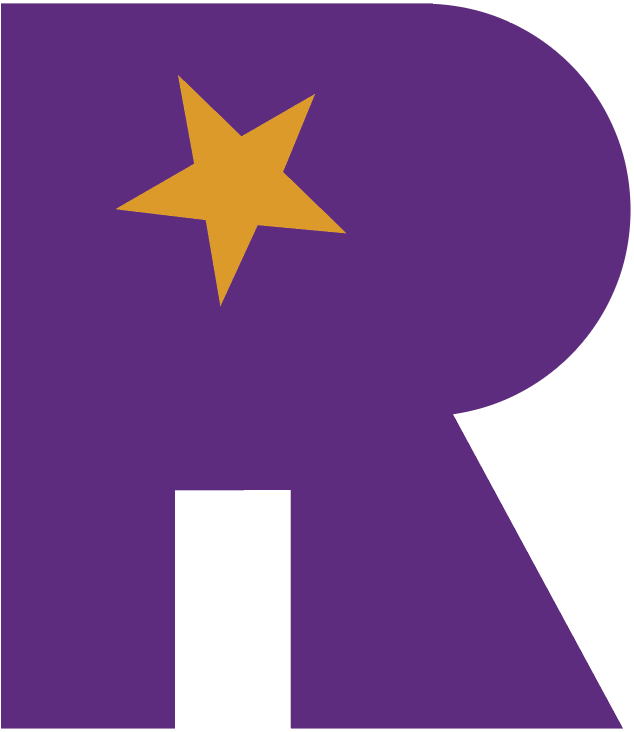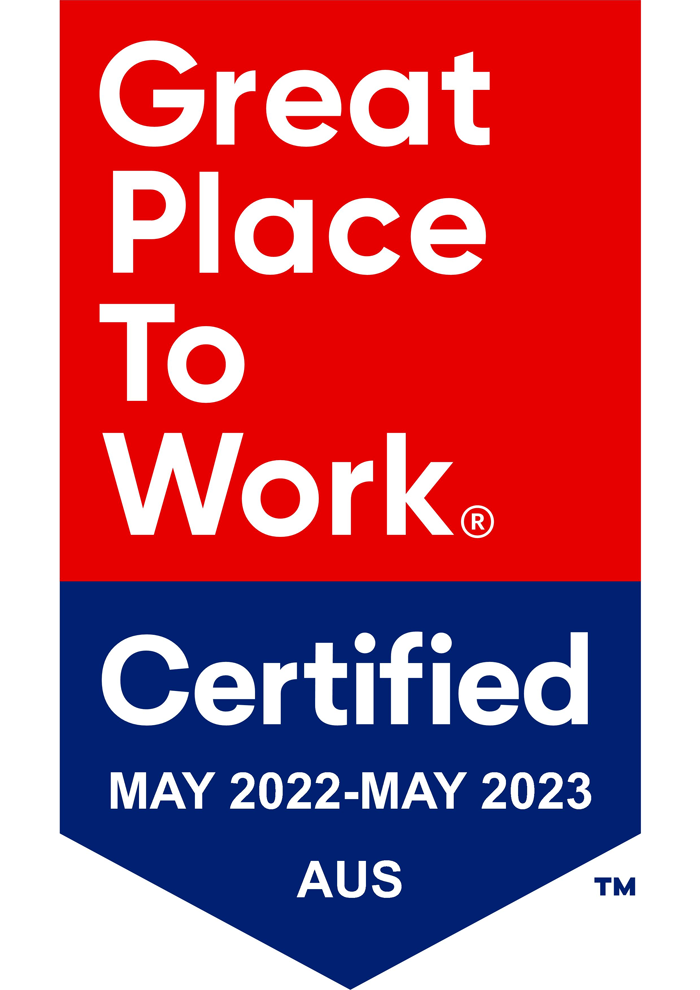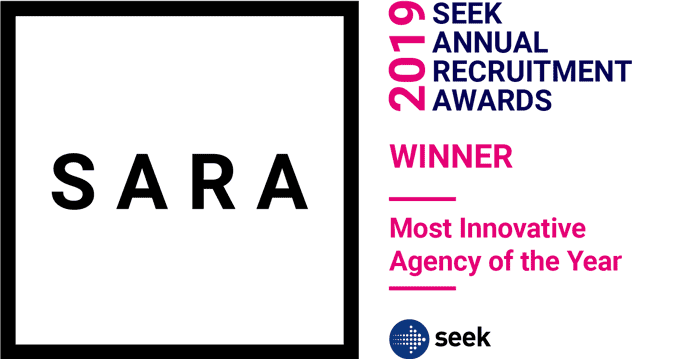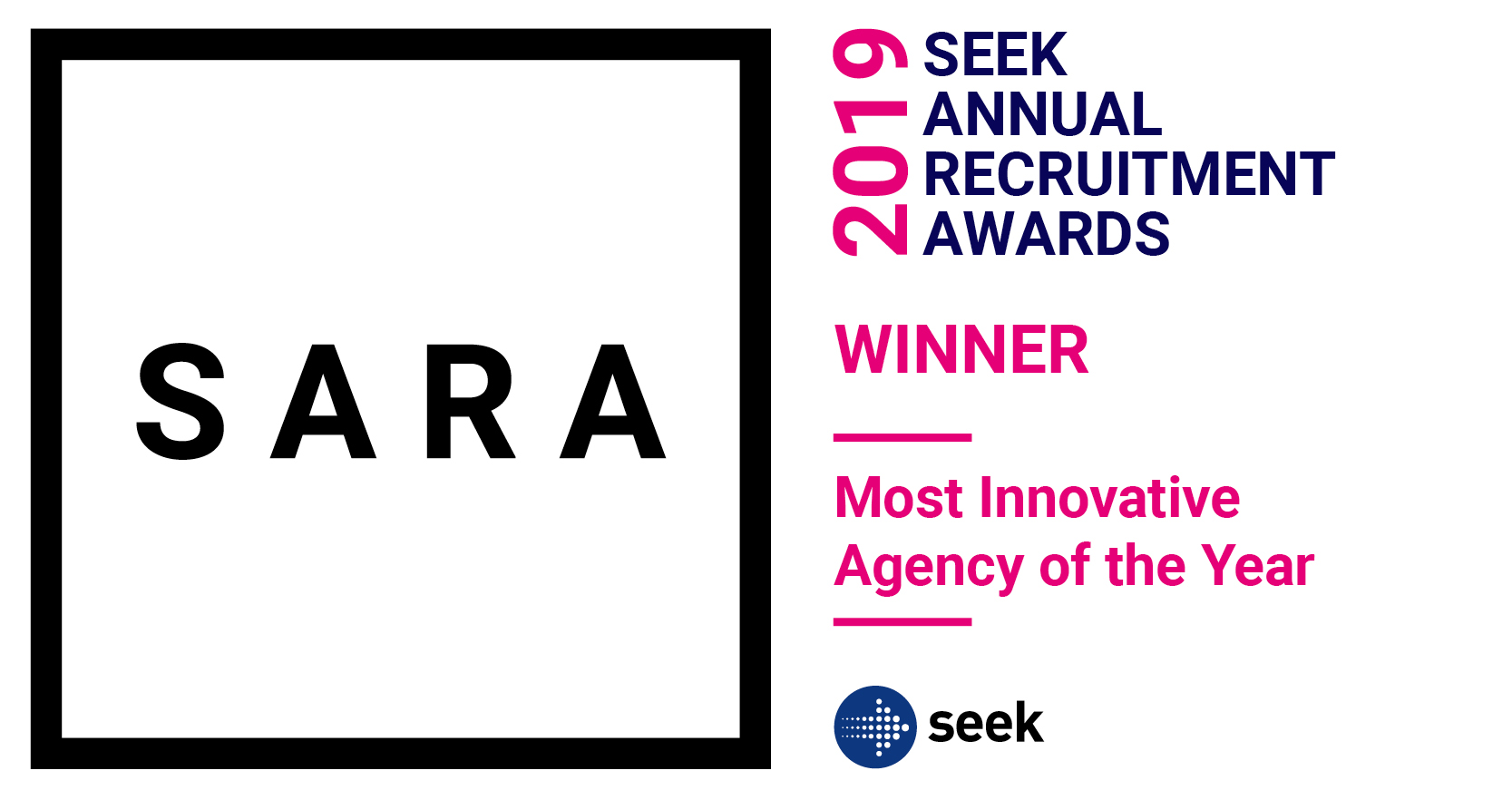 It's official! TRC Group is Australia's Best Workplace 
2 years in a row.
The Services Company's parent company has been named as Australia's #1 workplace (Micro Category) in the 2021/22 and 2022/23 awards.