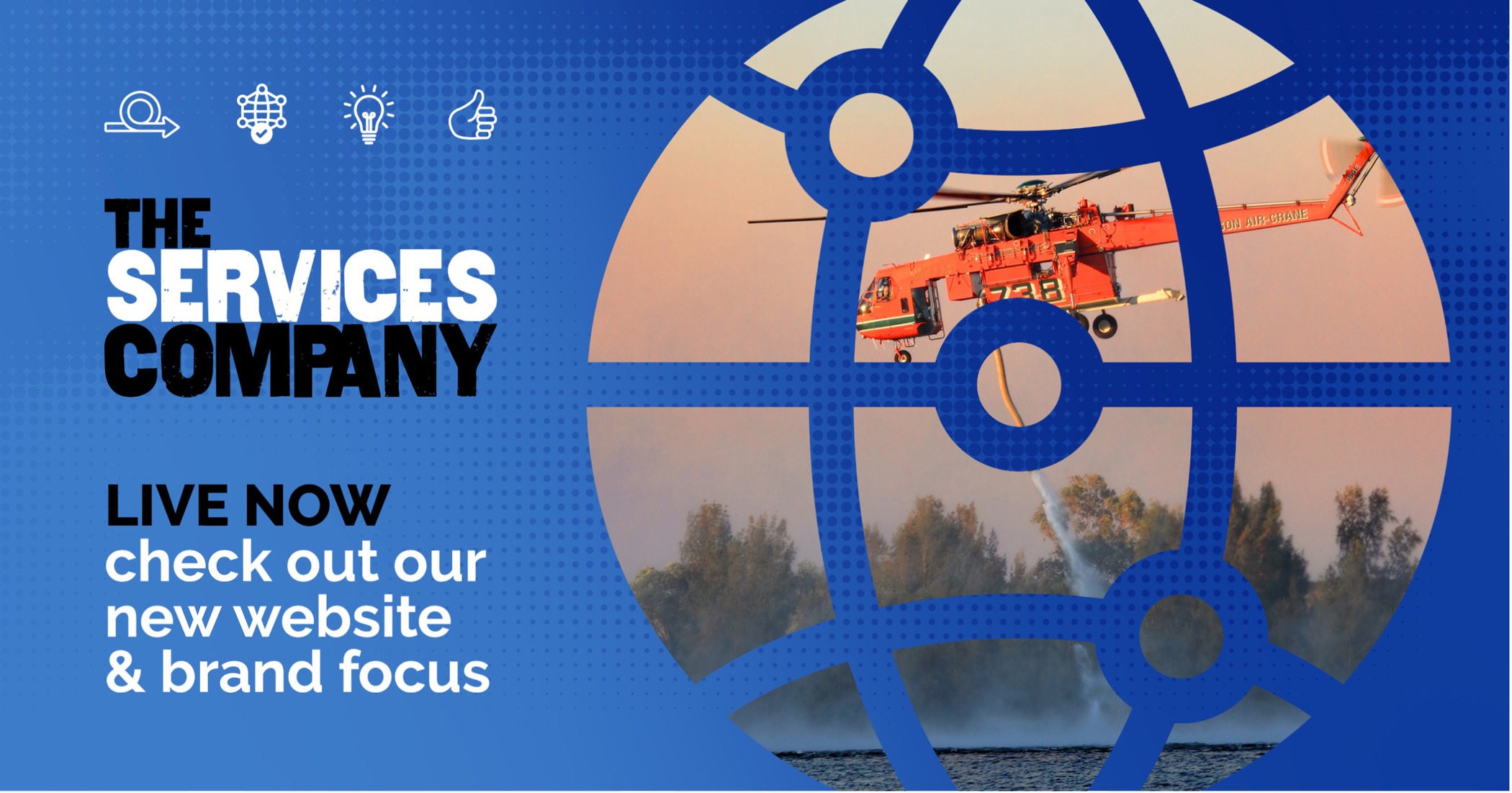 Revamped and Ready:
The Services Company Goes All In For NSW Government
Exciting things have been happening here at TSC and this week we are thrilled to announce that we have undergone a significant transformation of our own - a rebrand and a new focus on providing complete IT projects and specialised teams solely for the NSW Government.
As the NSW Government's number one dedicated IT services provider, we are now better positioned to serve the unique needs of this complex organisation and whilst our new industry focus may seem narrow, but we are proud of our extensive experience in delivering complete projects, managed services, support services, and advisory services across most technical IT sectors. 
With a deep understanding of the NSW Government's unique needs and requirements, we are now even better positioned to provide tailored, effective solutions for government agencies.
Our Managing Director, Simon Moss, expressed his excitement for the launch of our new brand and our focus on serving the NSW Government. "Our team has a wealth of experience and expertise in delivering complex IT projects, and we look forward to leveraging this to help the NSW Government achieve its goals."
To support our new position in market, we have recently designed a new website to reflect our new brand focus. Visitors to the website can now easily access information about our range of services and solutions, including case studies and industry insights. 
This rebrand is part of our ongoing commitment to providing the best possible IT services to the NSW Government and we are confident that our exclusive focus will enable us to better serve the unique needs of this complex organisation. We look forward to working closely with our government partners to deliver innovative solutions and help them achieve their goals.